The Colony
At The Colony in Bastrop, folks live on huge, 1 to 3 acre home sites covered in trees and wildflowers. So instead of being surrounded by neighbors, theyıre surrounded by nature. Located just west of Bastrop, The Colony features a fishing pond, swim center, weight room with dry sauna and steam room, pavilion & clubhouse, tennis & basketball courts, soccer fields, hike and bike trails. The Colony was named "Most Outstanding Community" in Central Texas. For more information, visit http://www.sabineinvestment.com.
(Notice: all photos courtesy of the Colony)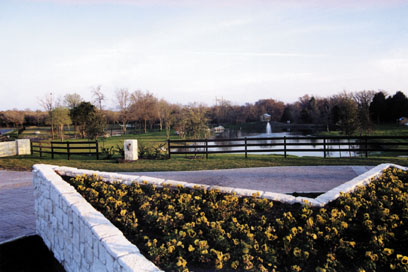 The Colony Entrance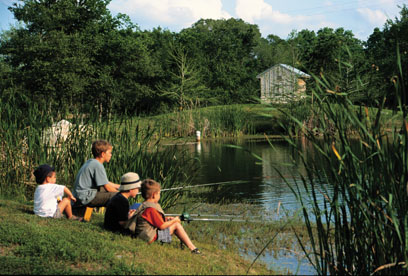 Fishing Pond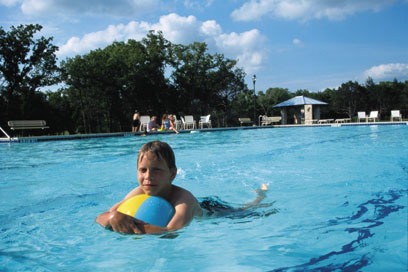 Swim Center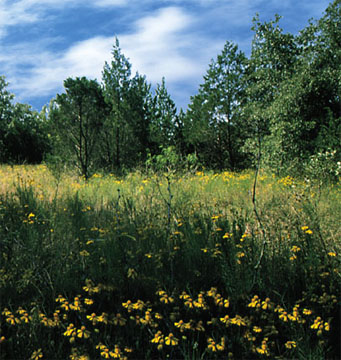 Tree-Covered Acreage Home site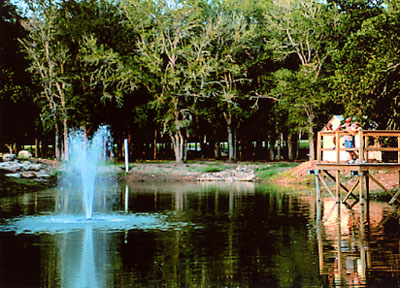 Pond with Fishing Pier and Fountain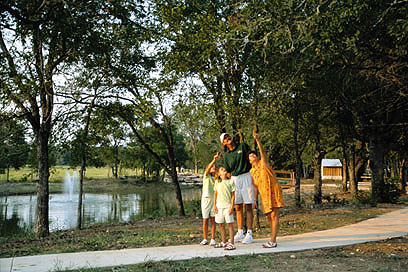 Exploring Nature Trails
Return to the Photo Tours Page
I invite your comments and suggestions! E-mail: neil@bastroptexas.net.
Bastrop High School Class Reunions
The Community | Site Search | Meet Neil Gurwitz | Community Calendar
Photo Tours | Comments/Questions | Mailing List | Links | Home
Web hosting, design, and database development by Eager Web Services, LLC
Copyright İ 1999-2007 Bastrop Texas Network. All rights reserved.