Tahitian Village
Tahitian Village is located in the Lost Pines of Texas. Part of the village is located in the Bastrop city limits and part of it outside. It is bordered by the Colorado River. It is noted for its rolling hills, beautiful scenery and homes. It has an outstanding 18 hole golf course and nine tennis courts (5 of which are lighted). There is a Clubhouse which includes a restaurant. For more information about Tahitian Village, visit http://www.tahitianvillage.com.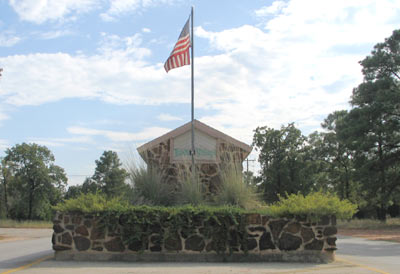 Entrance to Tahitian Village from Highway 71
Note: the entrance was recently changed and the guardhouse no longer exists.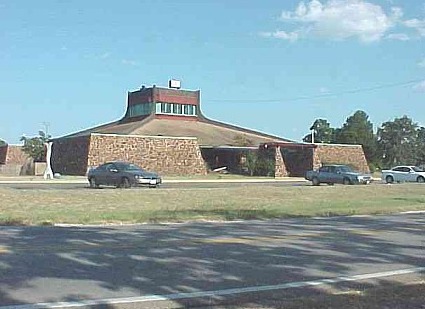 Tahitian Clubhouse which features a Restaurant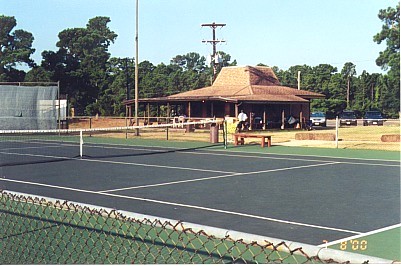 View of one of the nine tennis courts and the Pro Shop.
View additional pictures of Tahitian Village
Return to the Photo Tours Page
I invite your comments and suggestions! E-mail: neil@bastroptexas.net.
Bastrop High School Class Reunions
The Community | Site Search | Meet Neil Gurwitz | Community Calendar
Photo Tours | Comments/Questions | Mailing List | Links | Home
Web hosting, design, and database development by Eager Web Services, LLC
Copyright © 1999-2007 Bastrop Texas Network. All rights reserved.