Bastrop Fisherman's Park
The City of Bastrop takes great pride in its city parks. This park is connected to Ferry Park by way of the June Hill Pape Riverwalk. Two major Bastrop festivals are held annually at Fisherman's Park--Yesterfest, which is usually held in April, and the Annual Patriotic Festival which is normally held in July. For the dates of these festivals, please see our Bastrop Events Page.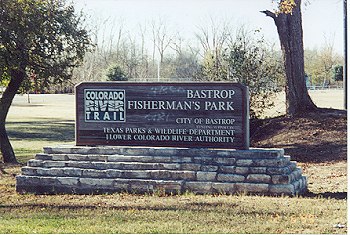 Entrance Sign to Fisherman's Park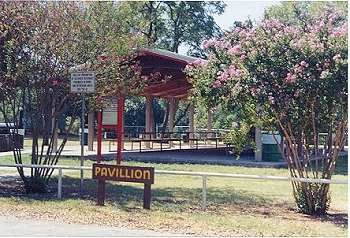 Fisherman Park's Pavillion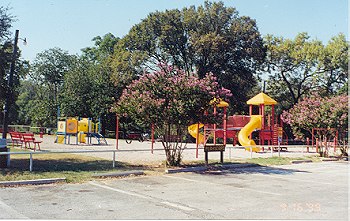 The Playscape at Fisherman's Park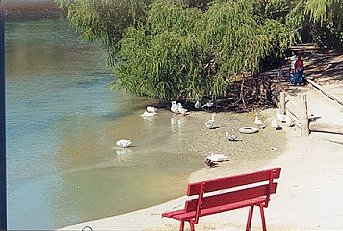 Permanent guests at the Boat Docks at Fisherman's Park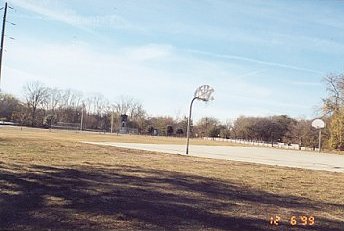 One of the Basketball courts and Soccer field at Fisherman's Park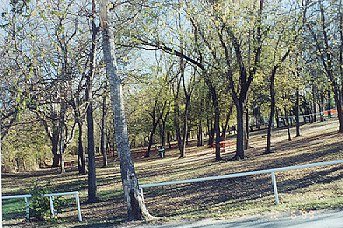 Another picnic and play area at Fisherman's Park
Return to the Photo Tours Page
I invite your comments and suggestions! E-mail: neil@bastroptexas.net.
Bastrop High School Class Reunions
The Community | Site Search | Meet Neil Gurwitz | Community Calendar
Photo Tours | Comments/Questions | Mailing List | Links | Home
Web hosting, design, and database development by Eager Web Services, LLC
Copyright © 1999-2007 Bastrop Texas Network. All rights reserved.