ColoVista Country Club
Page 1 | Page 2
ColoVista Country Club is home of one of the finest golf courses in the state, a scenic and challenging 18 hole, par-72 golf course. It is located only minutes east of Bastrop. It is part of a 387-acre development which will feature about 180 residences in the first phase. Spectacular scenes of this country club and views around it are shown in our photo tour. For more information, visit www.colovistagolf.com.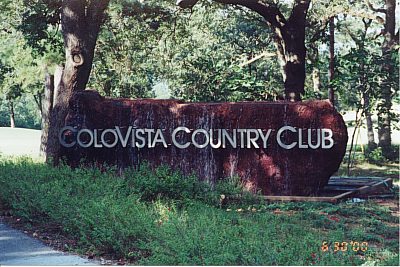 ColoVista entrance sign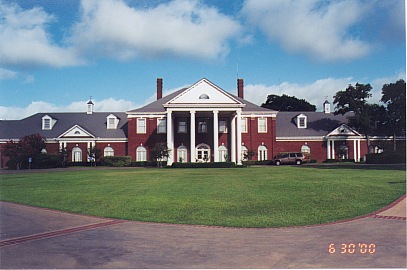 Main Clubhouse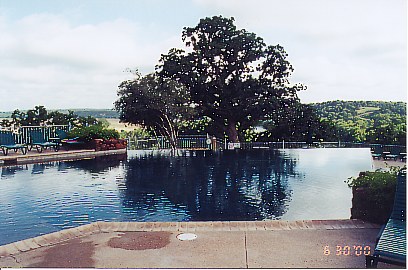 Scene 1 of the Tri-level Swimming Pool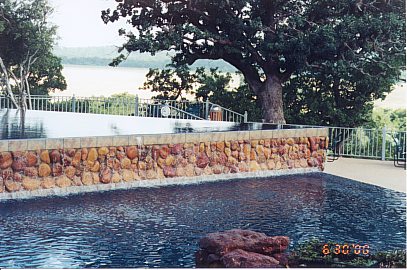 Scene 2 of the Tri-level Swimming Pool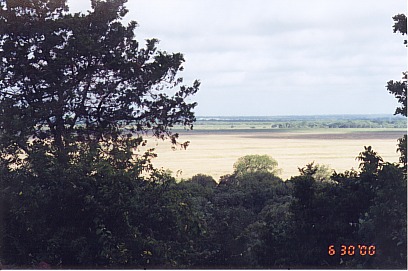 Looking out as far as you can see-from the back lawn of the Clubhouse
View additional pictures of ColoVista Country Club
Return to the Photo Tours Page
I invite your comments and suggestions! E-mail: neil@bastroptexas.net.
Bastrop High School Class Reunions
The Community | Site Search | Meet Neil Gurwitz | Community Calendar
Photo Tours | Comments/Questions | Mailing List | Links | Home
Web hosting, design, and database development by Eager Web Services, LLC
Copyright © 1999-2007 Bastrop Texas Network. All rights reserved.